To Viviane
Click here to download the text.
The couple licks my skin as a ray of sunshine – blinding and exalting.
I anticipate what will be said by grasping their hunger for the unknown, the exotic fruit because erotic: natural and always familiar, savage beast of ancestral desire.
He affirms, bewildered and paralysed: look at your tan; while she, with penetrating efficacy: you are very desirable – which timidly I don't deny or hide.
The woman's demand (heat searching for shade), however, is immediately accomplice, what incites me to speak without thinking.
Feel free to desire me as much as you want, I don't mind, I say in a direct singularity, proper of my language – grasping the truth anterior to the I in me.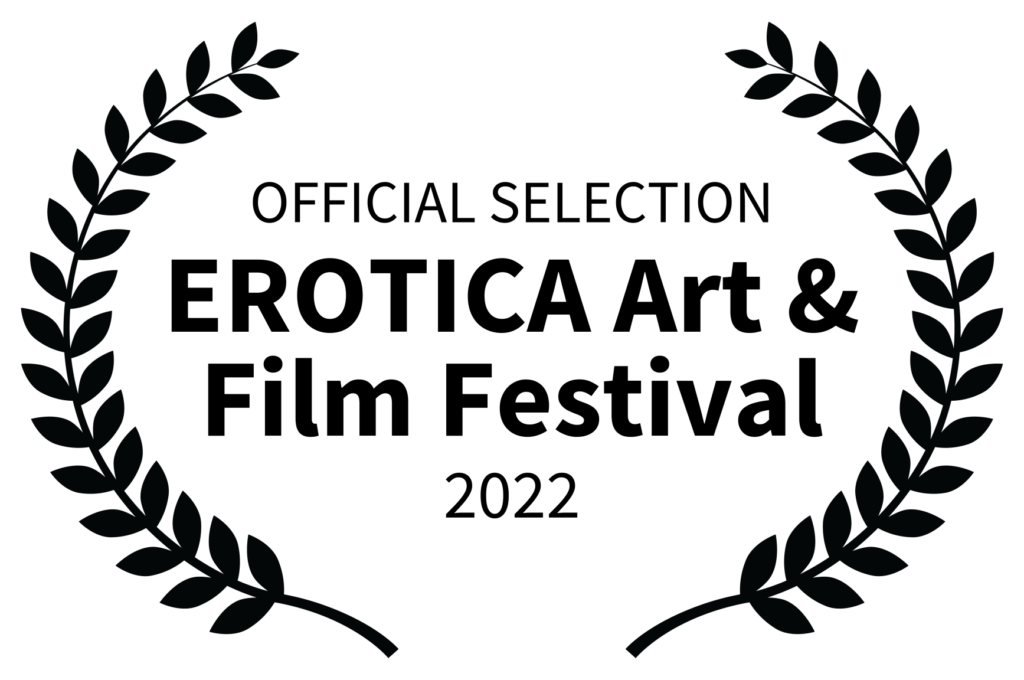 2022 Official Selection of Erotica Film Festival. For more, click here.